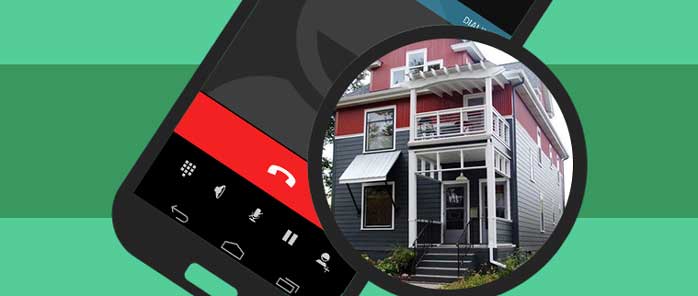 Your siding is exposed to various elements every single day. It plays the crucial role of shielding your home against water, heat, and harsh weather conditions. So,if you are planning to have new siding installed, you need to consider the performance and durability of your siding material,along with its aesthetics. Many homeowners turn to us at Twin Cities Siding Professionals, your experts on siding in Minneapolis, for quality siding products that can withstand various climates. Why? Because we offer top-notch siding products that wrap your exteriors in exceptional protection.
James Hardie® Siding: Your Best Defense against Minnesota's Climate
With winter finally coming to an end and spring slowly approaching, many homeowners see this as the perfect opportunity to start their siding maintenance. The typical Minnesota climate, which is a combination of cold winters and hot summers, calls for real preparation. This includes professional siding inspections, repair, and, if necessary, replacements. Since your siding covers a huge part of your house, you'll want to make sure that you're investing in the right product, like James Hardie.
Twin Cities Siding Professionals installs James Hardie, the most popular brand of siding in America,which is why it's found in over 5.5 million homes in the US. James Hardie offers the most durable, beautiful, and reliable siding material for Minnesota homes. Bad weather can strike at any time, so we want to make sure that your home is enveloped in the best defense possible. The James Hardie siding products we have are specifically engineered for the ever-changing seasons.
Twin Cities Siding Professionals Installs World-Class Siding Products
One of the most frequently asked questions from our clients is,what siding products would we recommend for Minnesota's weather conditions? Without a doubt, we vouch for James Hardie's fiber cement siding because of its strength. James Hardie has studied the long-term effects of different climates to siding structures. That's how they came up with their HardieZone® system,which gives maximum resistance against wet and freezing conditions, as well as against heat, humidity, and the blistering sun. Twin Cities Siding Professionals offer James Hardie's HardiePlank®, HardieShingle®, HardieZone®, and HardieWrap® products together with the best warranties available in the market.
However, if you want a different material to match your home's unique design, we also have LP SmartSide, cedar, steel, aluminum, and vinyl products. On top of protection, these materials have the power to enhance the overall look and value of your home.
As your experts on siding in Minneapolis MN, we at Twin Cities Siding Professionals can help make your home safer, warmer, and more valuable. Just give us a call at 651-571-9557 for a free in-home evaluation and estimate.