It's always important to choose windows that match your siding and the rest of your exterior but don't forget to take functionality and your interiors into consideration as well. Every room in your home is different with different functions and needs so it makes sense to use a replacement window that's 100% right for its needs.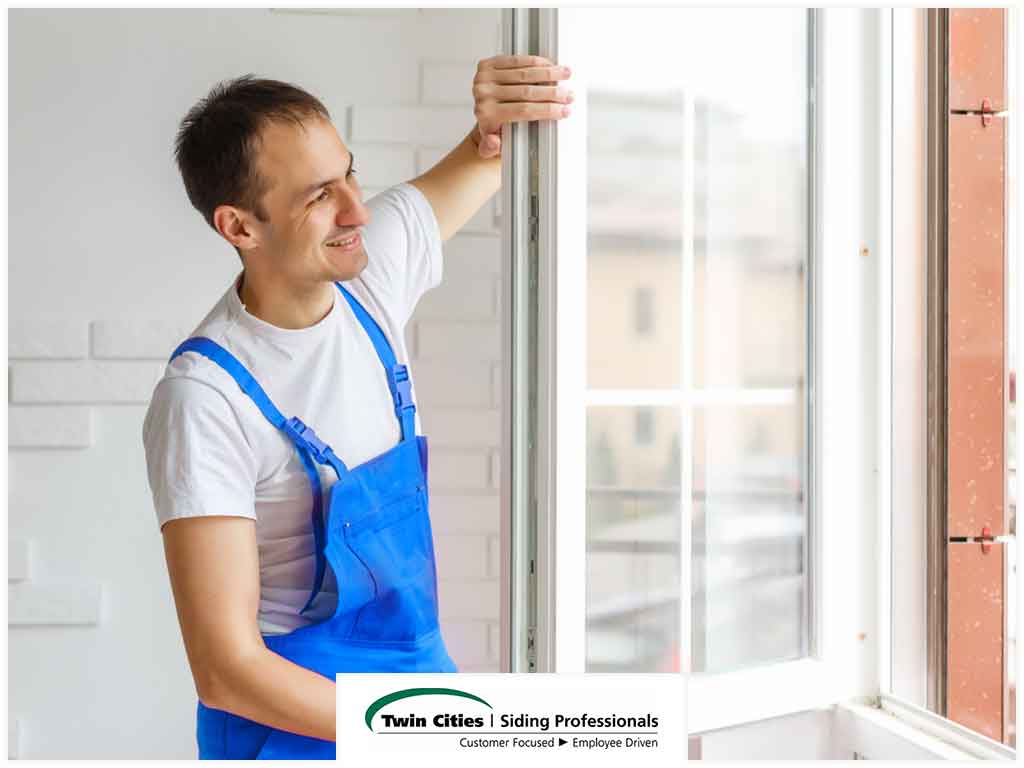 Unfortunately, finding the right window for a room can be challenging without the help of a professional. Let our experienced window replacement experts at Twin Cities Siding Professionals give you tips on how to make this decision.
Living Rooms
Living rooms are, by far, the easiest room to find a window for. First, you want to position windows so that they face the sun at the right time of the day. You might need some siding repair services if you choose to reposition a window, however, so be prepared for that possibility. The window styles that work best for living rooms have wide glass areas and easy operation such as casement and double-hung windows.
Bedrooms
Code requirements specify windows as an egress point which means your choices for bedroom replacement windows must be operable. Picture windows are out of the question but properly sized casements and double-hungs remain to be good candidates as well. Sliding windows are also good options for a bedroom.
Kitchen and Bath
These two rooms are polar opposites when it comes to their needs. Kitchens can make use of a large picture window to transform a sink area into the focal point of the room, design wise. Resizing a window might require some siding adjustment, but a professional should be able to help you out. On the other hand, bathroom windows must focus on privacy which is why frosted glazing is a popular choice for this room in a home.
Our replacement window specialists at Twin Cities Siding Professionals are more than happy to help find a suitable window for any room in your home. Give us a call at (651) 967-0873 or fill out our contact form to schedule a consultation and request a free estimate on replacement windows or siding installations today. We serve homeowners in the Twin Cities and nearby areas.