Environmental Impact of Stone
Long-lasting, durable, maintenance-free building materials are often as eco-friendly as it gets. And while natural stone would seem to fit the bill, it's important to keep in mind that stone quarrying has both aesthetic and environmental impacts on the earth, including erosion. It can also require a good deal more energy to transport to job sites because of its weight. Plus, as a natural product, it's also a finite resource.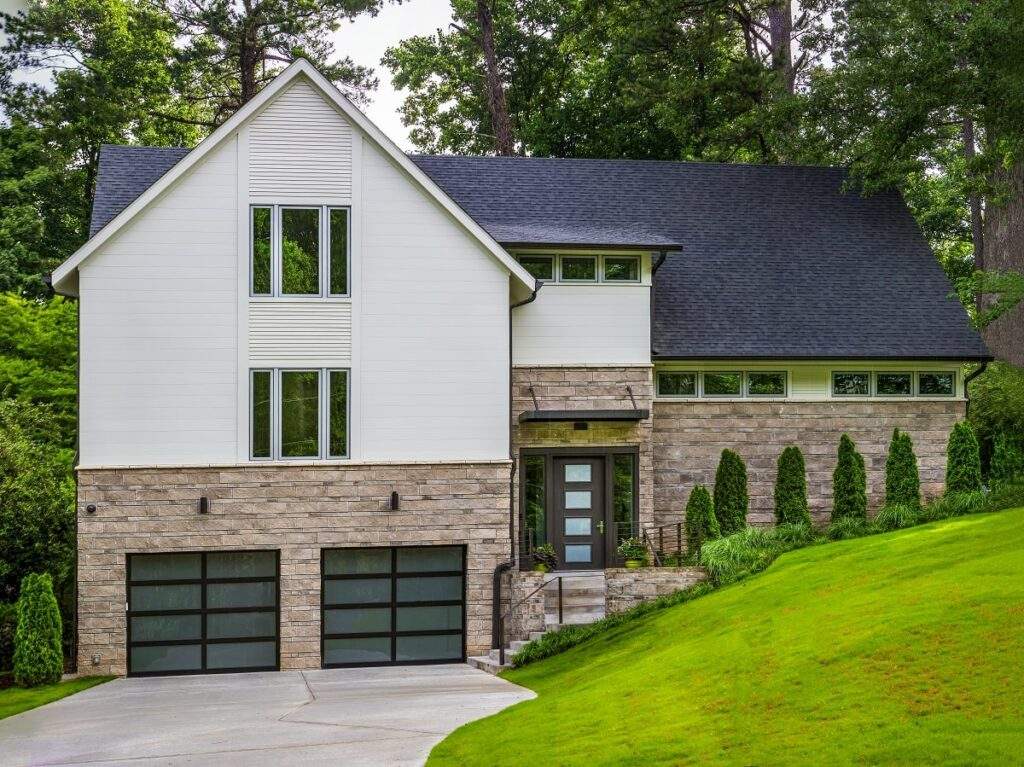 As a result, manufactured stone can provide an eco-friendly building alternative. Unlike much heavier natural stone, manufactured stone may not require concrete footings for support. Cultured Stone, for example, has stone veneer products that look like natural stone yet weigh as little as eight to 12 pounds per square foot.
Stone veneer products by Cultured Stone have a sustainable manufacturing footprint and a minimum average recycled content of 58%. Architects and builders using Cultured Stone can earn LEED® credits for indoor air quality and recycled content. Cultured Stone also uses low-emitting materials and manufacturing processes in the production of its products, including a closed-loop system for water consumption. Between 2006 and 2009, Cultured Stone's North American plant saw a 50% drop in water consumption.