Our "Love Your Contractor" Service Pledge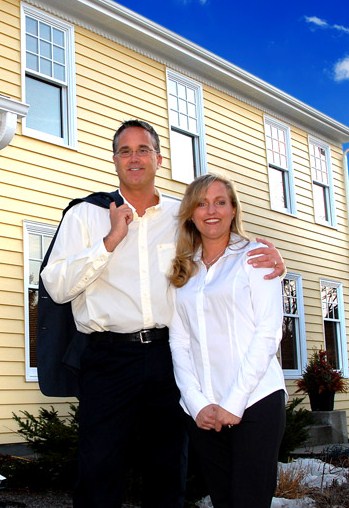 Every member of our team here at Twin Cities Siding Professionals is committed to making your experience with us as rewarding as possible. Our goal is to deliver the peace of mind that comes with knowing we are here to support and serve you throughout the home improvement process with open communications and a helpful attitude. At the end of each project we want you to say, "I love my contractor!"
To help accomplish that we have established the Twin Cities Siding Professional "Love Your Contractor" Pledge. At all times during your project we promise to deliver "Love Your Contractor" service in all that we do. We pledge to:
• Be professional and polite at all times
• Communicate openly about all aspects of the project
• Return phone calls and emails promptly
• Provide an easily understood and complete estimate in writing
• Provide a written project schedule
• Explain each step of the project clearly
• Start the project on time (given weather conditions)
• Arrive on time and prepared to work each day we are at your home
• Protect your home, yard and landscaping from debris
• Be neat, respectful and courteous on the job
• No smoking, loud radios or unnecessary noise on the job site
• Work diligently without delay or interruption
• Clean and secure the job site every day
• Have a supervisor on the job site at all times
• Fully explain and discuss any changes to the project
IF, AT ANY TIME DURING THE PROJECT, YOU FEEL WE ARE NOT LIVING UP TO OUR GOAL OF "LOVE YOUR CONTRACTOR" SERVICE, PLEASE TELL US! WE'D LIKE THE OPPORTUNITY TO ADDRESS YOUR CONCERNS IMMEDIATELY.
We appreciate the confidence you have placed in our people and our company, and promise to work as hard as possible to earn your trust.
Terry & Kristen Stamman
Owners
Twin Cities Siding Professionals, Inc.
Are you ready to "Love Your Contractor"? Call Twin Cities Siding Professionals at (651) 967-0873 for a FREE in-home siding, roofing or replacement window evaluation and estimate.