Customize Your Minneapolis Area Siding Project with James Hardie ColorPlus Technology

A major design flaw of more traditional styles of siding like wood, metal, and vinyl is their conformity. These types of siding come in cookie-cutter designs, with a limited selection of colors and textures that lead to neighborhoods chock full of similar looking homes. With the James Hardie ColorPlus system, you can customize your fiber cement siding, turning your vision for a colorful, tasteful home exterior into a durable, attractive reality.
In addition to added color options, the ColorPlus system offers longer lasting color. The Hardie ColorPLus system works by applying consistent, multiple coats of paint that was created especially for fiber cement siding. The end result is a beautiful consistent finish that lasts up to two times longer than other finishes. A baked-on coating offers maximum durability and resistance to ourharsh Minnesota climate.
The weatherability of siding treated with ColorPlus technology leads to 30% better fade resistance on the color of your choosing. Through years of abuse, your Minneapolis area siding will look and perform like new. Once you choose from our extensive Color Palette, and the color of your choice is added to the siding of your choice, you can relax knowing that your home will look beautiful and feel comfortable for years to come.
James Hardie backs its' ColorPlus technology finish with a 15-year warranty that covers both paint and labor. When you choose James Hardie siding from Twin Cities Siding Professionals, you'll be making a valuable, fully protected investment in the future of your home.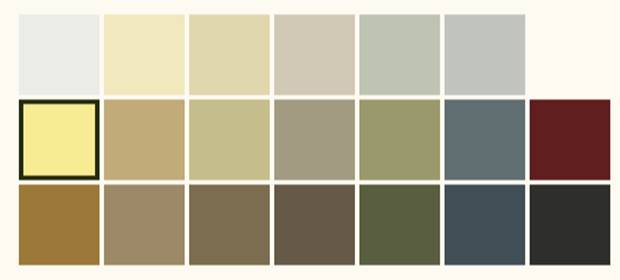 To learn more, call our St. Paul area siding installation experts today!
Love Your Contractor: Superior Siding Installation for St. Paul & Minneapolis Homes
Join the many Twin Cities area homeowners who are saying, "I Love My Contractor!" Call Twin Cities Siding Professionals today at (651) 967-0873 to schedule your FREE in-home consultation on siding, windows, doors, insulation, or roofing.