Patio doors are a highly visible design element that helps improve the look of your home while offering a number of other great benefits. If you don't have them yet, now is the perfect time to install patio doors. But first, you'll have to consider what type of patio door to choose. Is it better to get classic French doors or modern sliding ones?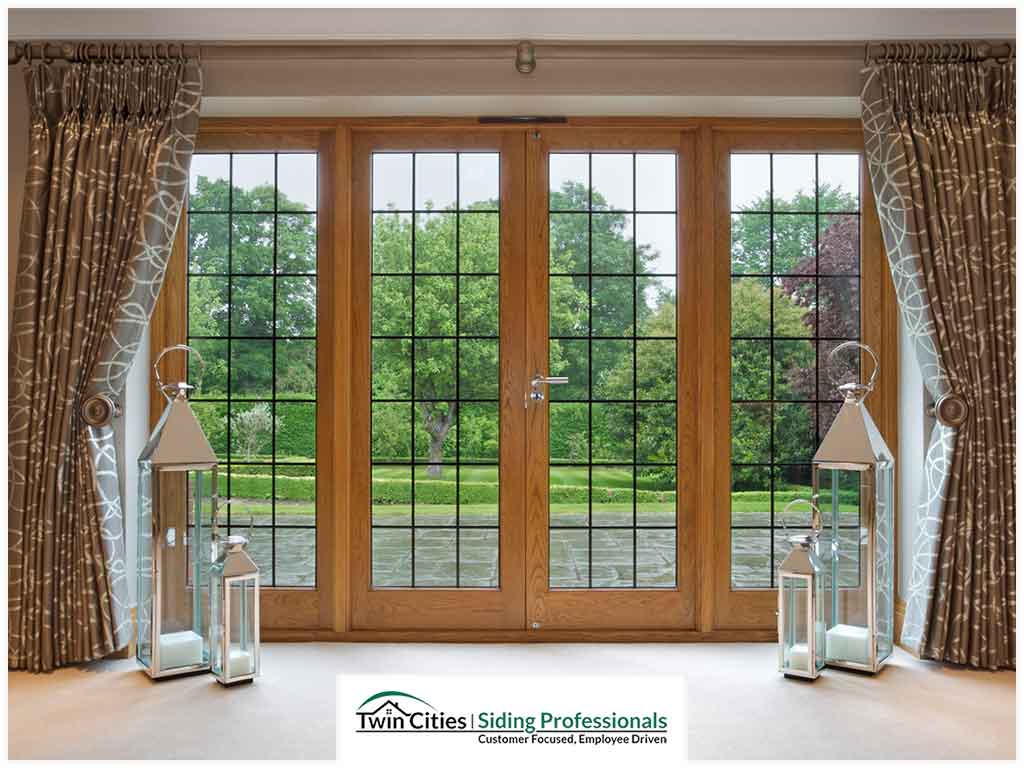 1. Choose the one that's easy for you to operate. French doors are hinged, and you'll need to swing them open or closed. Sliding doors, on the other hand, will need to be pushed to the side, allowing them to glide along their track rollers. Both ensure effortless operation so just choose the one that seems to operate the easiest for you.
2. Take your home's architectural style into account. Your choice of door style should match with your home's existing architecture. If you own a traditional home, such as Colonial, Farmhouse or Craftsman, then hinged French patio doors will be the perfect option. They offer a timeless elegance that works best with the Old World charm of these particular architecture. For Contemporary or Modern homes, which favor sleeker design elements and expansive glass, then sliding patio doors are the way to go.
3. Pick the door style that meets your specific needs. French doors are the easy choice if you like entertaining. They create a wide opening to better accommodate the flow of people and allow you to move large furniture that won't fit through your entry door. Sliding patio doors, on the other hand, are especially handy when you have elderly or infirm family members because they require little effort to open. Both doors, however, offer increased access to natural light and ventilation, helping keep your living space brighter and healthier.
Twin Cities Siding Professionals isn't just your go-to company for high-quality James Hardie® siding. You can also count on us for your patio door replacement. With our top-tier choices, you can seamlessly connect your indoor and outdoor living spaces while further enhancing the look of your home. We proudly serve homeowners in St. Paul, MN, and the nearby areas. Call us today at 651-571-9557, or fill out this contact form to get a free quote.