Siding has a very important purpose. It helps to shield the home and protect it from harsh weather.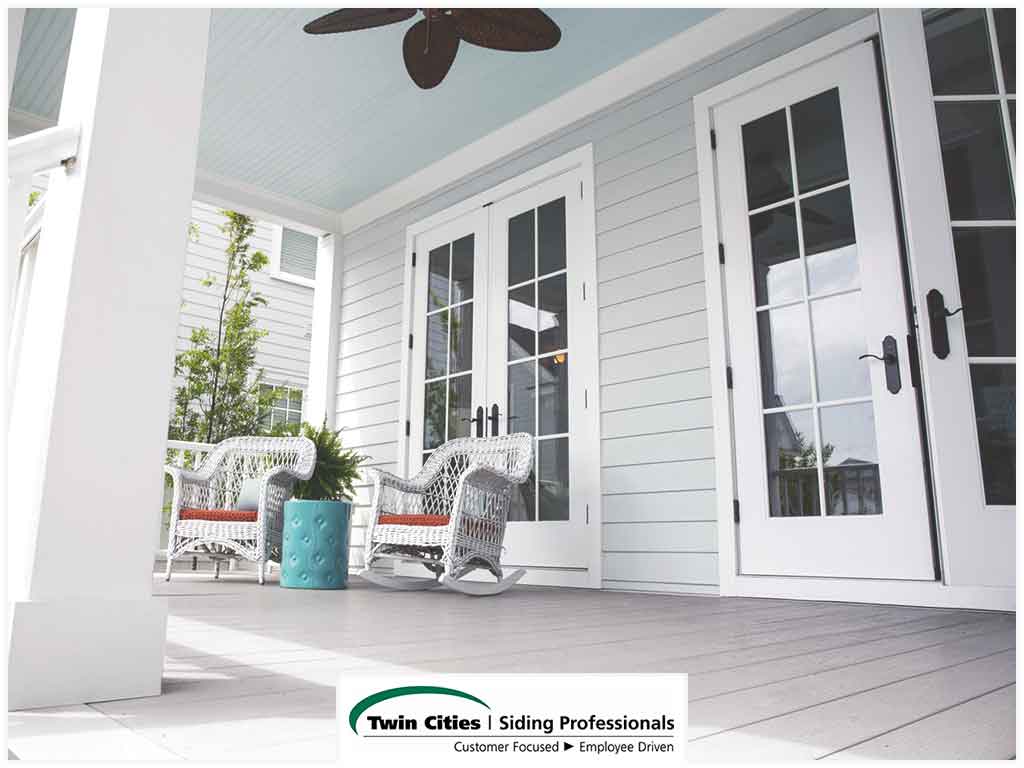 It protects the home against rain, snow, wind and everything in between. So, it is important to make sure that your siding is made of quality materials.
Why Choose James Hardie® Siding?
Moisture is always the biggest concern throughout the year. If moisture is trapped within the walls, mold and mildew can grow. James Hardie® Artisan siding, unlike cedar and wood-based products, resist the effects of moisture and mold damage, all while providing superior dimensional stability to resist shrinking, swelling and cracking.
Furthermore, Artisan siding will protect your outdoors from years of blistering sun, ice storms, cool and wet conditions, moist air and high winds.
It is also worth noting that James Hardie products are produced with the environment in mind. Its commitment to sustainability begins with a unique production process based on low toxicity, natural, sustainable raw materials. At least 75% of the raw materials used are produced locally while the company's nine facilities reduce the environmental impact of finished materials transportation.
Twin Cities Siding Professionals is your trusted James Hardie expert in St. Paul. As home improvement professionals, we are committed to ensuring you get what you want and need, so you can count on us to help you take your property to the next level. To learn more about our products and services, just give us a call today at 651-571-9557. Aside from siding, we specialize in exterior improvement projects, involving doors, windows and decks.