High-performance homes reduce greenhouse gases and promote energy independence. They are more comfortable and durable, and healthier than your average home. Here are the key features of a high-performance home.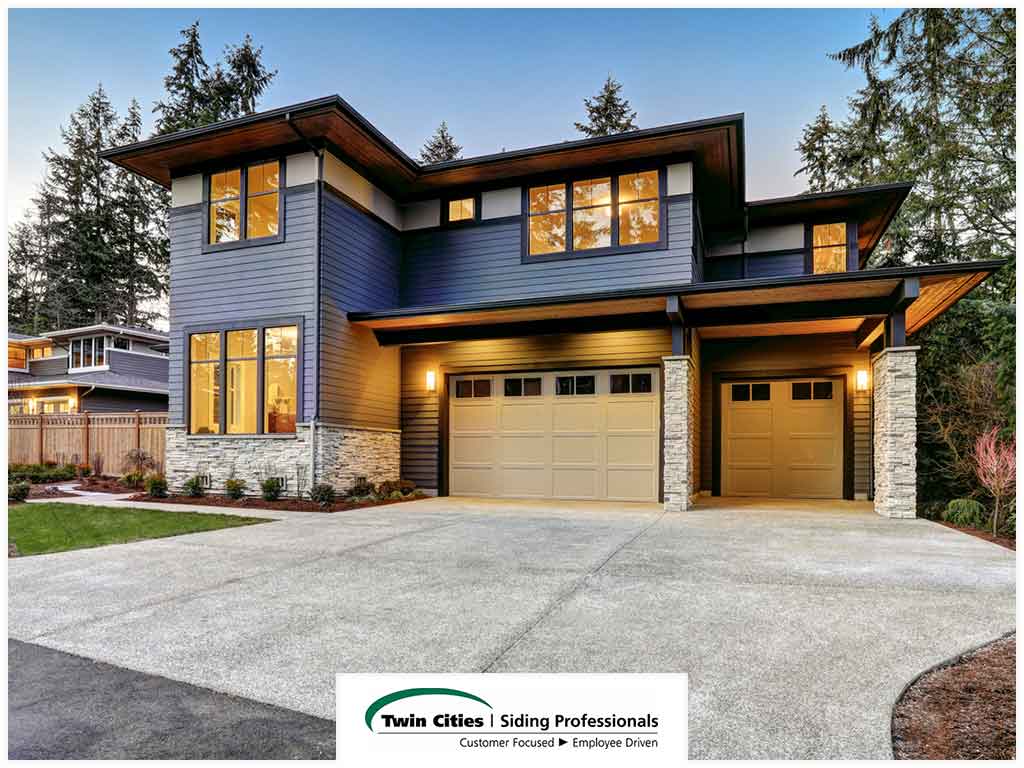 Improved Building Envelope
A high-performance home must have a tight building envelope. This prevents water damage or mold growth. It can reduce the risk of pest invasion and mitigate radon and carbon monoxide and, as a result, makes a home more durable in wet, humid and cold climates.
Note: Rebate and loan programs need a building envelope to be in a high-performance home.
Foolproof Insulation
Insulation is all about energy efficiency. It helps increase a home's structural integrity and R-value. It's excellent on the walls of a basement, a crawl space and interior walls as well. Efficient insulation is a feature of a high-performance home.
Advanced Lighting
Natural lighting decreases energy use while skylights enhance the aesthetics of a home. Install skylights in dark halls, closets and entryways. They will reduce your energy demand and bring natural light inside. They can keep homes cooler in the summer and warmer in the winter. Along with natural lighting, use LED lighting for even less energy demand and longer use. They give off less heat and can reduce the cooling load in warmer weather.
Low-E windows
These days, windows are more efficient in keeping conditioned air inside. They not only lower utility bills, but also add to day-to-day comfort in the living space. The most significant improvement in window technology is the development of low-emissivity windows. Low-E glass blocks out the sun's ultraviolet (UV) rays and reflects solar radiation away from the home. Less heat entering the home creates more comfort and lower utility bills. Low-E windows help you achieve a high-performance home.
Twin Cities Siding Professionals helps you achieve your high-performance goals for your home. We provide new installations and quality repair in St. Paul, MN. Call us at 651-571-9557 for a consultation.