Whether you're planning to replace your old siding or install a new system, it's important to work with an experienced contractor to ensure the success of your project. As the success of your upcoming project depends on the quality of the siding contractors you work with, you have to be more discerning with your choice.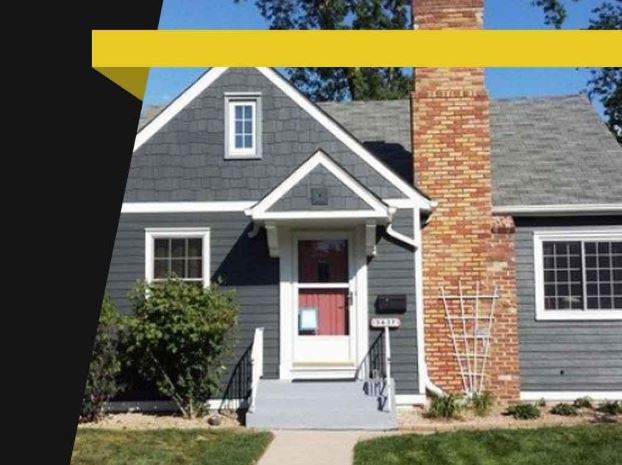 In this post, our siding experts at Twin Cities Siding Professionals discuss questions you should ask a contractor before hiring them.
Question 1: Where Is Your Office Located?
This is a simple way to determine if the siding contractor you're planning to work with has a local address. It's always smart to work with a local contractor as they have experience with your weather. More importantly, going local means you avoid working with transient or fly-by-night companies that are not locally licensed and insured.
Question 2: May I See Some Homeowner References?
This provides you with a glimpse of your prospective contractor's workmanship. As a general rule, professional contractors will provide this without you even asking. Alternatively, you may also ask to see their portfolio as part of their sales presentation.
Question 3: What Siding Do You Offer?
There's quite a selection of siding options to choose from, so you'll want to ask what your prospective contractor has to offer. As one of the top Minneapolis siding contractors, we are proud to install high-quality siding from James Hardie®. Choose from our wide selection of durable and weather resistant fiber cement siding that will provide your home with increased protection and better curb appeal.
Question #4: Do You Also Install Insulation?
Not all siding comes with built-in insulation, and although this is quite optional, it's good to know that your contractor offers siding insulation. Insulated siding gives your home a more complete thermal envelope that seals in your cooled or heated air and keeps the outdoor temperatures at bay.
These are just some of the questions you should ask your prospective siding contractor before you hire them. To learn more about our full-service siding company, call us at 651-571-9557. We are a local siding contractor serving homeowners throughout Minneapolis.