We at Twin Cities Siding Professionals are proud to be a three-time recipient of the Better Business Bureau (BBB) Torch Awards for Ethics, formerly known as the BBB Integrity Awards. In this blog, we're sharing the importance of this award to us, and how you, the homeowner, can benefit from our award-winning siding services.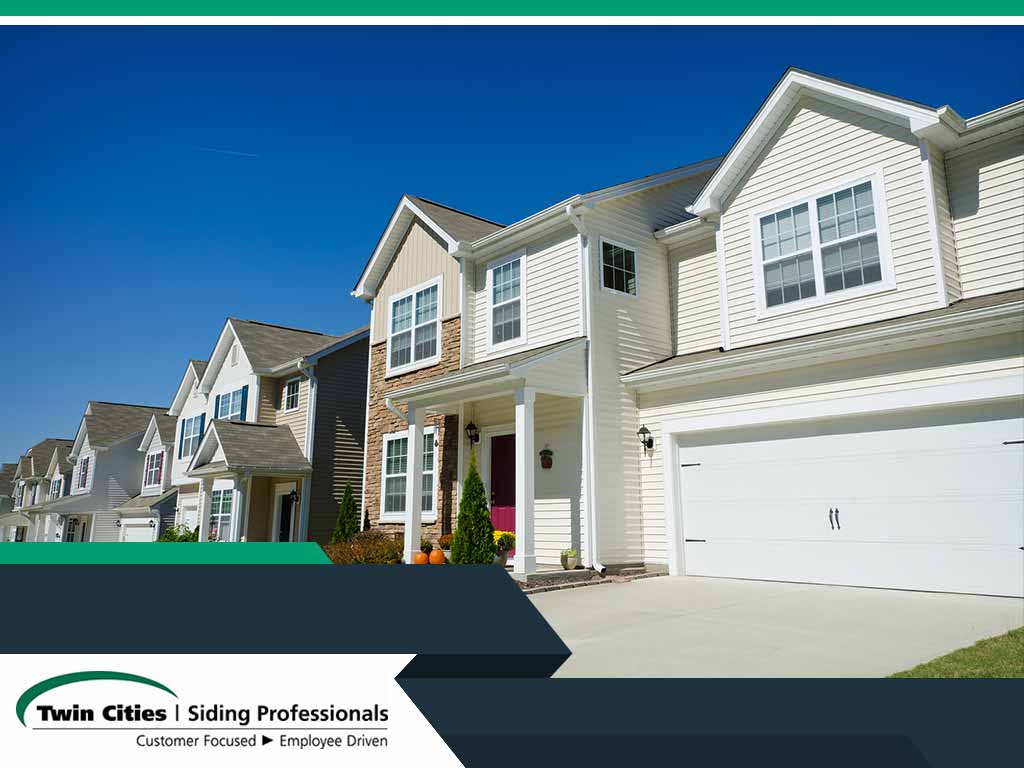 The BBB Torch Awards for Ethics
The Better Business Bureau is the oldest and most trusted consumer support organization in the country and is a reliable resource for customer service-related matters. The Integrity Award was created to recognize companies who "display an outstanding level of ethics and integrity in all of their business dealings." A company has to be trusted not just by its customers, but also by its employees and the community as a whole.
Eligibility
The Integrity Award was recently renamed as the Torch Awards for Ethics; however, the ethics-focused requirements to be nominated remain the same. Some of these requirements include:
The company must be in business for more than three years.

The company must have earned a minimum of a "B" rating from the BBB.

The company must be able to prove that they have met their financial obligations.
Also, there is a six-point criteria called The Principles of Trust. A company has to provide proof of their ethical business practices by answering questions and providing statements.
Three-Time Recipient
Twin Cities Siding Professionals first received the BBB Integrity Award in 2009-2010 season and again in 2012-2013. We then received the award a third time in 2015-2016 after the award was renamed as Torch Awards for Ethics.
This award means more than just mere prestige; it means you can count on us to uphold high business ethics standards as well as treat you respectfully and honestly at all times. This goes full circle with the reason why Terry and Kristen Stamman founded Twin Cities Siding Professionals in the first place. They wanted to provide home improvement services with high standards, never just "good enough". These awards prove that we've been on the right track all along.
Twin Cities Siding Professionals is your award-winning provider of siding repair and installation services. Give us a call at (651) 967-0873, or fill out our contact form. We serve clients in the Twin Cities and surrounding areas.