A whole-home inspection is like an annual physical. Home inspectors examine your home, determine which parts need repair and prepare a report along with recommendations on which repairs should be prioritized. Here are the issues or problems that whole-home inspectors look out for when performing home inspections.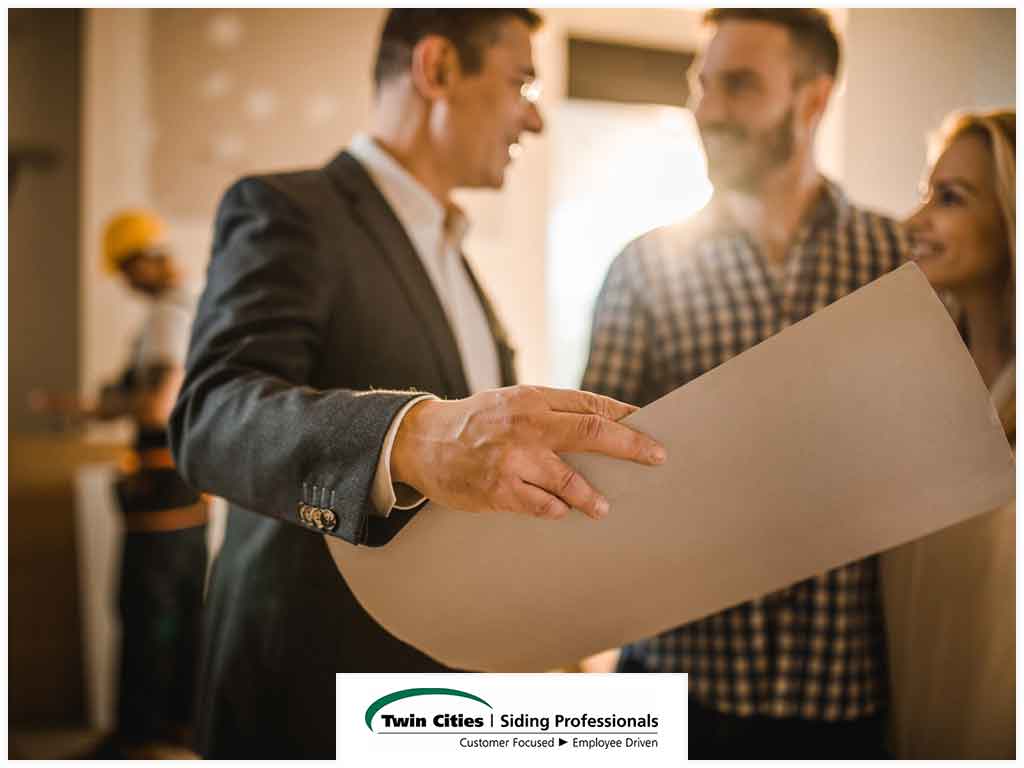 Roofing Problems – The roof is arguably the most critical part of the house. Home inspectors pay a lot of attention to the roof as leaks can easily lead to bigger problems. In addition to apparent storm damage and signs of aging, home inspectors typically note missing or damaged flashing, and gaps at the roof edge as critical issues that require immediate repair.
Exterior Issues – Other exterior components, such as siding, windows and entry doors, are also inspected. Damaged siding could allow moisture to penetrate the exterior wall while leaky windows and entry doors could be detrimental to the house's energy efficiency and lead to high energy bills.
Foundation Issues – Foundation settling is a common occurrence and, in many cases, is not a reason to worry. Home inspectors look for foundation damage that may have occurred when the house was settling. This usually happens when the settling was uneven. Telltale signs like hard-to-open entry doors and windows, and cracks that are wider at the top than at the bottom indicate serious issues. An engineer or foundation specialist may need to be brought in to determine the extent of the repairs needed.
Old or Leaky Plumbing – Leaky plumbing can potentially cause moisture damage. Unlike roof leaks, you can stop the water from spreading by simply closing the water mains until a plumber can be called for repairs. In addition to finding the source, home inspectors determine the extent of the damage. Moisture-damaged drywall may also mean insulation or structural components may be damaged. At the end of the inspection, the home inspector will discuss their findings, which will be included in a detailed report. It will also include recommendations on which repair or replacement to prioritize.
Twin Cities Siding Professionals is your leading provider of James Hardie® siding. Give us a call at 651-571-9557, or fill out our contact form. We serve customers in St. Paul and surrounding areas.