Your roof and siding are constantly battered by the weather. And with the harsh winter months fast approaching, you want to make sure your siding is up to the task. As with everything else, taking regular steps to maintain your siding will make it last long and keep your home looking presentable.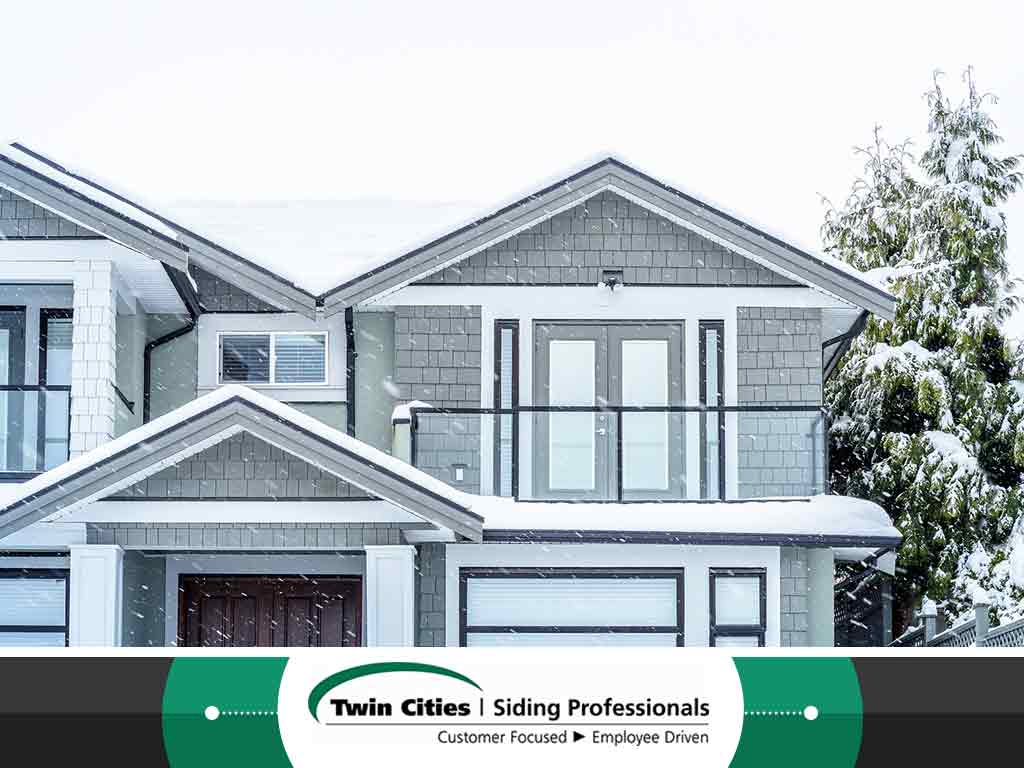 Vinyl Siding
Vinyl is one of the most common forms of siding. It is relatively low maintenance, low cost and durable. Vinyl siding can be susceptible to damage by the elements, and a good routine cleaning would do wonders for its appearance and durability, especially with winter on the horizon.
Wood Siding
Wood siding looks great, but keep in mind that its maintenance is a little more hands-on than vinyl. Water and moisture are your greatest enemies as they promote all sorts of growth and rotting. If you live in an area with plenty of precipitation, keep a sharp eye out for signs of rotting, such as peeling paint.
Also, remember that wood siding is flammable. Keep flammable materials away from it, and make sure to keep your grill or start your bonfire far away from your siding.
Fiber Cement
Fiber cement siding is significantly more durable and resistant to the elements compared to vinyl or wood siding, but it is not impervious and still requires some form of care. Make sure to keep fiber cement siding clean and painted to help prolong its service life.
Also, be sure to carefully inspect your caulking on a regular basis, and refill any spots that may have deteriorated over time. Gaps in caulking can lead to more severe problems if left unchecked.
Call Twin Cities Siding Professionals today at 651-571-9557 to schedule your project, including siding repair. You can also fill out our contact form, and we'll be glad to assist you. We serve clients in the Twin Cities and surrounding areas.