Timing is an important consideration when it comes to investing in a home improvement project. Replace a building component early, and you miss the chance to make the most of its features. Replace it late, however, and you risk damage to your home. To know the best moment for a new siding installation, Twin Cities Siding Professionals, a James Hardie® siding expert, shares four warning signs: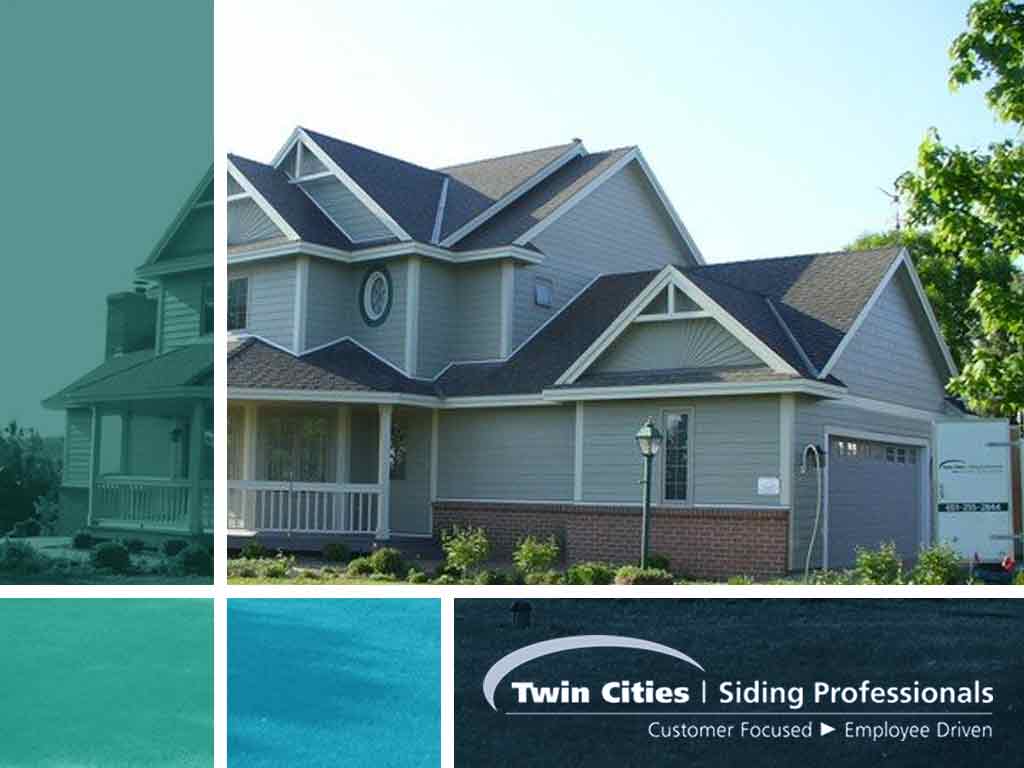 Fading Colors – Many siding products retain their color for only as long as the siding is intact, so fading colors are a sign you need new siding. Once the colors have faded, the waterproofing component of the siding may no longer work. You should ask for a professional inspection to check the status of your siding.
Higher Energy Bills –  Poorly performing siding can cause skyrocketing cooling and heating costs. Your siding may no longer be capable of preventing heat from escaping and entering your interior. Look for drafts near walls and windows, or around switches. Fortunately, installing James Hardie siding can improve your home's energy efficiency and make your interior feel more comfortable.
Rotting Or Warping – Get a sharp tool like a screwdriver, and go outside to perform a visual inspection. Look for warped boards, and poke them with the tool to check how solid they are. If the board is soft, then it has started to rot, so you need to invest in a new siding.
Mold Growth – Spotting mildew, mold or fungus growth on your siding means water is trapped underneath it. Even if the growth is not extensive, you should still ask for a professional inspection. Depending on the extent of the moisture issue, you might need to replace your siding or your home's insulation.
We are an experienced and trusted local siding contractor, and we have an A+ rating with the Better Business Bureau. We install first-class James Hardie fiber-cement siding. This siding features a wide range of color combinations and is specially designed for our local climate. Call us at 651-571-9557 to learn more about our services and products, or to schedule a free in-home consultation. We serve homeowners in Minneapolis and nearby areas.