The timing of a siding project is extremely important. Done during the right season, you can enjoy benefits that you might not get at any other time of the year. At Twin Cities Siding Professionals, we think that fall is a pretty good option.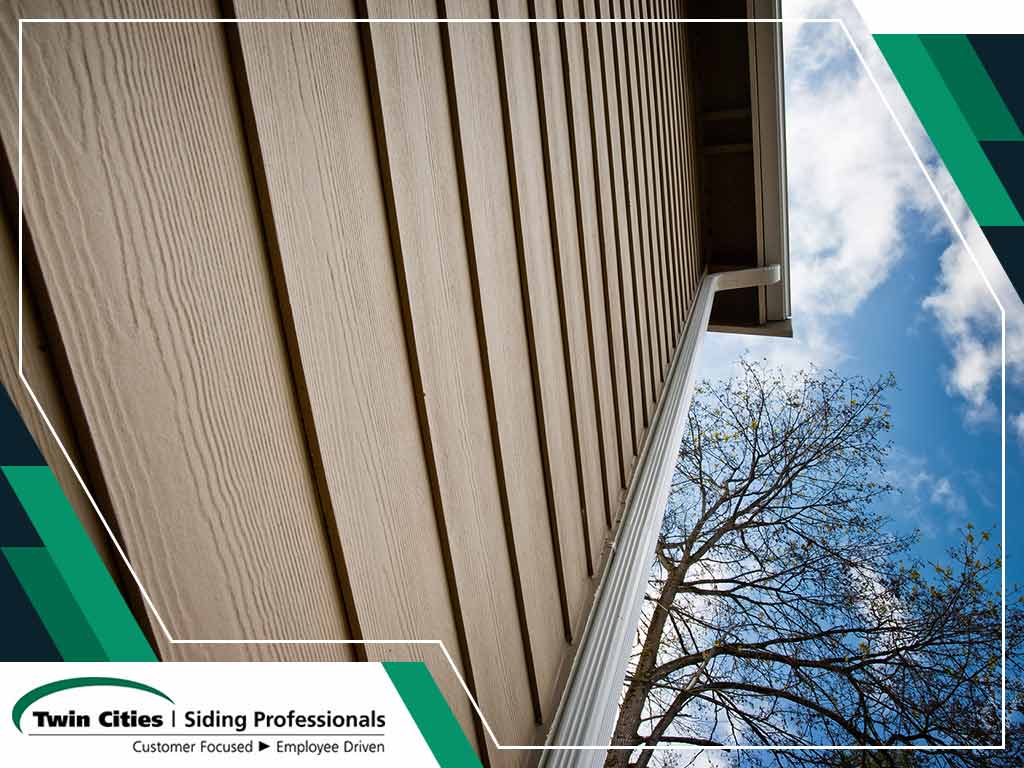 Rates and Commitments
Unlike other seasons, fall is the most ideal time for bargain hunters, for the following reasons. Winter is a dangerous time for any home improvement project, even when prices are at their lowest. Summer is also not incredibly ideal because the season is extremely busy.
But, the king of siding replacement season is still spring since most people schedule their projects at this time, driving up prices. During fall, the demand's much lower and so are the fees.
Weather
The fall is the safest season for siding panel projects. The decent climate and temperature make it easier for your products to be installed. You'll also be enjoying the kind of humidity that won't damage your siding panels with too much moisture.
The same cannot be said for the rest of the year. Winter has low temperatures, which can make the panels contract. This can make them too tight and too brittle to use. In spring, there can be heavy rains, which can cause serious moisture damage if you have an unfinished installation. Lastly, the summer heat can cause your panels to expand beyond their natural shape, structurally damaging them.
Timing
Lastly, the fall season makes it easier to prepare for other seasons. You avoid the spring humidity and summer heat, so installation will go smoothly. You also get high-quality protection before the winter. With newly installed, insulated siding, you can stay warm indoors. This small window of opportunity is just right for both your home and your money.
Count on Twin Cities Siding Professionals for your replacement projects. We offer products from James Hardie® for all our customers. Call us today at 651-571-9557 to learn more about our products and services. We serve the Twin Cities.