Color is an important element for every home. After all, not only can it affect the way you think, act and feel, but it can also add personality to your home. With that in mind, it's vital that you have the colors of your trim and siding match as much as possible. Unfortunately, this can be a difficult thing to pull off.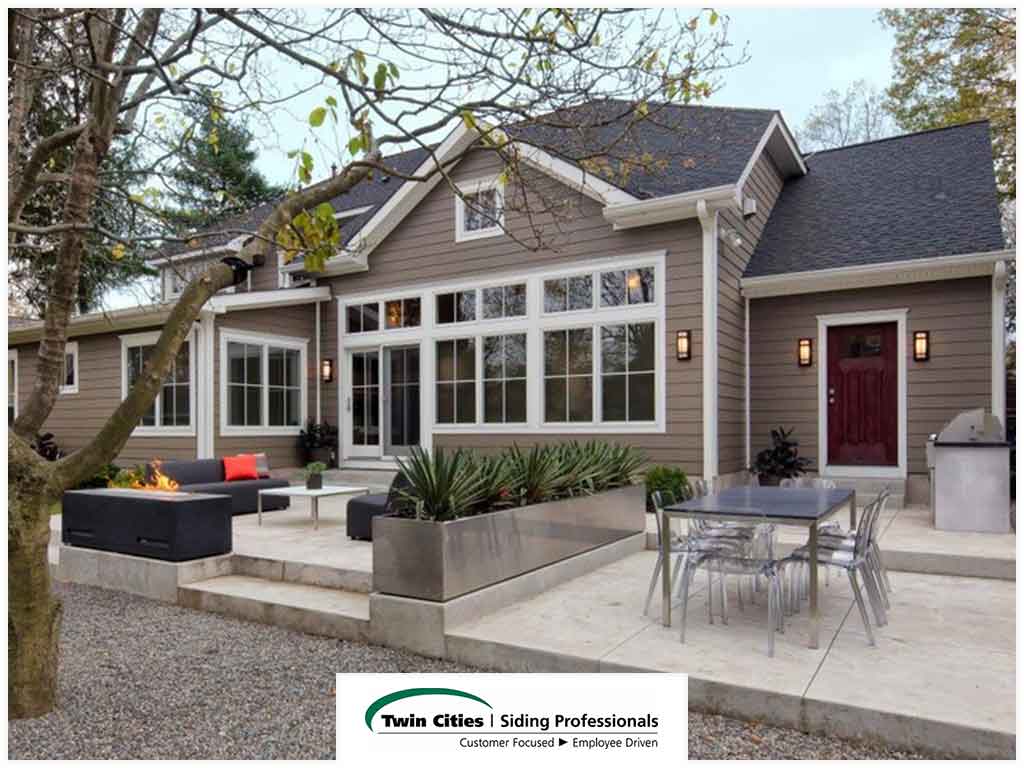 The Color Wheel
When trying to decide on the colors of your trim and siding, and how they can be harmonious, make sure to look at the color wheel. According to experts, there are two ways the color wheel can help you attain color harmony: by choosing analogous or complementary colors. Analogous colors can often be found next to each other on the color wheel and are often used in a combination of three colors on the home's exterior. These colors can work well together if you want to limit contrast as much as possible and create a calm and serene color scheme instead.
On the other hand, complementary colors are opposite one another on the color wheel. When put together, such colors can generate a noticeable contrast in their purest and most vibrant form. Common complementary colors include red and green. Keep in mind, however, that regardless of what you choose, colors don't always have to be used in equal amounts: instead, one can take the leading role while the other plays a supporting role to the dominant color.
Warm vs. Cool Colors
Apart from the color wheel, colors are also separated into warm and cool tones depending on their position within the color spectrum. If you're looking to evoke excitement in your home, consider using warm colors like reds, yellows and oranges on your home's exterior. Alternatively, if you want to be relaxed and calmed, cooler tones like blues, purples and greens are the best color options for you.
Make your search for home improvement professionals easier by turning to Twin Cities Siding Professionals. When it comes to siding and window installation, we are the premier contractor in the area. Give us a call at 651-571-9557, or fill out our contact form to request a quote. We serve homeowners in St. Paul and other nearby areas.