Last time, we looked at the Houzz study that analyzed the reasons people went for renovations and the challenges that they faced along the way. In this entry, Twin Cities Siding Professionals list the best home improvement projects that — for many reasons — have proven to be the best investments that you can get.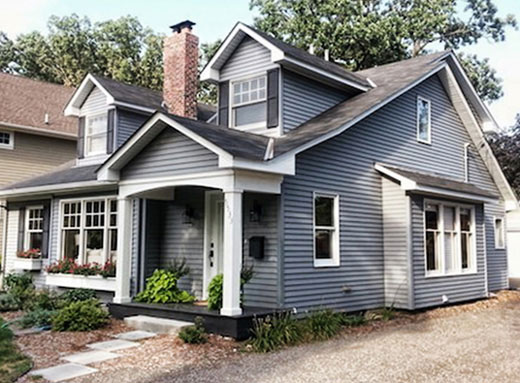 1. James Hardie® Siding
If you're looking for something that lasts from your top siding contractor from Minneapolis, look for James Hardie®. Their products are durable, easy to install, and resist the elements. Best of all, the siding is energy-efficient, keeping heat where inside during the cold months, and outside when the weather is hotter. This increases comfort and saves you off energy bills.
2. Boulder Creek Stone
This one is unique to Twin Cities Siding Professionals. For those who are willing to spend a little more, stone is an even better siding upgrade. This is an aesthetically pleasing, beautiful, and highly natural material for your home. The overall look is also durable and long-lasting, relying on its expert engineering to withstand the ravages of the elements.
3. Windows That Work
Lastly, you can also match that great new siding installation in Minneapolis with some great windows and doors that look great and ensure energy savings. That's because we get our windows from some of the best brands in the business, including Beechworth, Marvin, and Sunrise. All these come in a range of designs and styles that will satisfy your needs and preferences.
If there was ever a time to look into improving your home, now is as good a time as any. At the cusp of a new season, you can upgrade your home's look and functionality with these choice projects. Reach out to Twin Cities Siding Professionals today, and we'll be more than happy to help you figure the best options that also stay within your budget.