If you're planning siding replacement this season, make sure to choose a lovely and durable material that can effectively protect your home from the harshest elements. For many homeowners in the area, the top choice is James Hardie® fiber cement siding. Here's why you should consider this exceptional option for your home: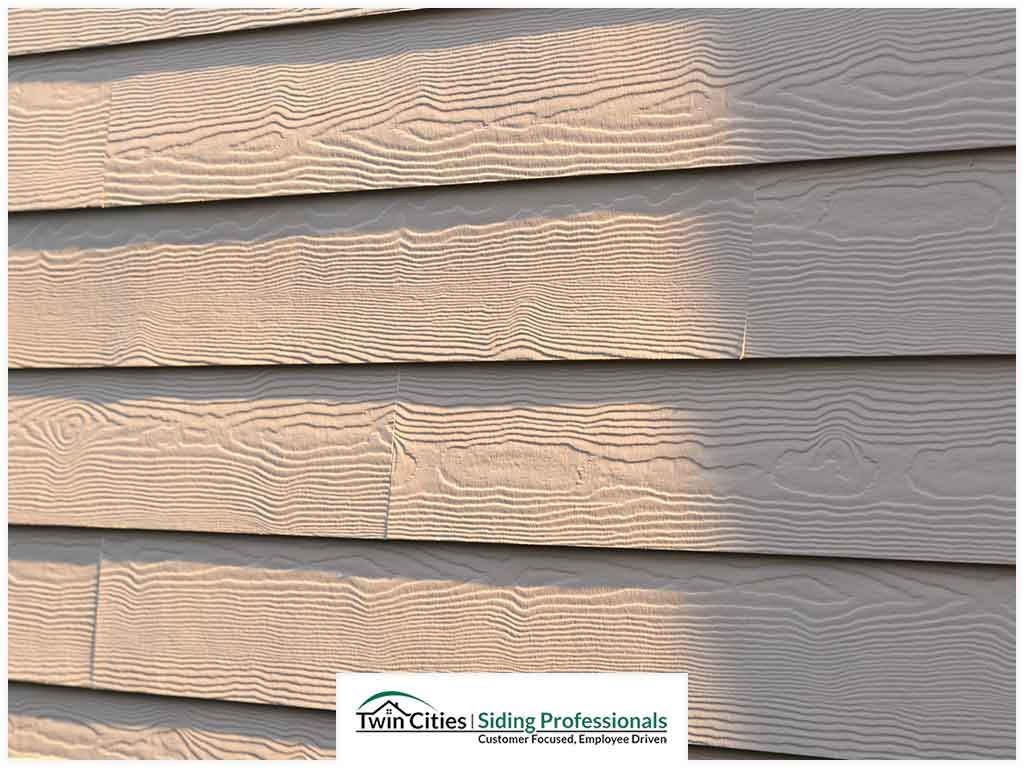 Maximum Weather Protection
Our fiber cement siding from James Hardie is specially engineered to withstand the toughest weather conditions in Minnesota, whether it's heavy rainfall, blistering heat or high wind speeds of up to 130 miles per hour. It can also resist fire, plus impact damage from flying debris and hail stones. In fact, fiber cement siding has been singled out by hurricane-building codes as a recommended material for homes in areas prone to storms, tornadoes and wildfires.
Extensive Customization
You won't lack for customization options when you choose our fiber cement siding from James Hardie. It can emulate the rich look and feel of natural wood shakes, making it a perfect exterior for historical homes. With the brand's exclusive ColorPlus® Technology, you'll also have access to a wide selection of colors, from classic gray and beige to bold reds and greens. What's more, these colors come with a lovely baked-on coating that allows for superior fade resistance. This way, your siding can remain beautiful and vibrant for longer.
Maintenance-Free Performance
Fiber cement siding doesn't rot, crack, warp or buckle. Its resistance to extreme weather means you won't have to spend too much time or money for repairs. Because this siding option holds color longer than most materials, it also won't require scraping or repainting to keep it looking good.
Solid Warranty Coverage
Our fiber cement siding from James Hardie comes with a 30-year non-prorated and transferable product warranty, plus a 15-year coverage on finish. What's more, we offer our own 10-year workmanship guarantee as an additional layer of protection to your investment.
Twin Cities Siding Professionals is your go-to company for exceptional siding repair and replacement. Pave the way to a lovelier and sturdier home with our high-quality fiber cement siding from James Hardie. We proudly serve homeowners in the Twin Cities region – Minneapolis and St. Paul, MN. Call us today at 651-571-9557, or fill out this contact form to get a free quote.