OUR GUARANTEE TO YOU.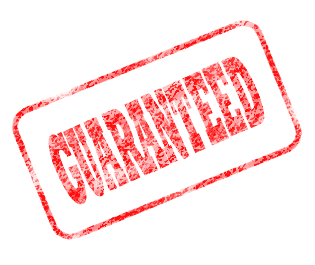 In addition to the product and materials warranties supported by the manufacturers we represent, Twin Cities Siding Professionals offers our own 10-year guarantee on workmanship and installation services on siding, stone and windows.
SIDING
James Hardie® siding products offer a 30-year, non-prorated warranty that is fully transferable.
WINDOWS
All windows and doors made by Marvin are covered by a limited warranty guaranteeing they'll remain free from defects in manufacturing, materials, and workmanship for up to 10 years from the purchase date. Marvin also offers a special 20-year warranty on our insulating glass, protecting it against visible obstruction caused by a failure of the insulating glass air seal.
STONE
Boulder Creek stone products carry a 50-year product warranty.
These extra guarantees are just a few of the reasons why Twin Cities Siding Professionals is your best choice among Minnesota home improvement contractors. We are licensed and bonded, so you can rest comfortably knowing that you are covered when we are working on your home!
GET A FREE ESTIMATE!
Learn more about your home's siding, roofing and windows on our website. Then call Twin Cities Siding Professionals at (651) 967-0873 for a FREE in-home evaluation and estimate.