The Flexible Design of Marvin Windows for Twin Cities Area Homeowners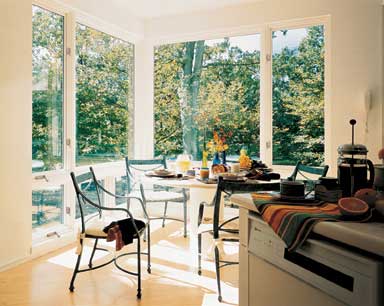 We specialize in the installation of durable, energy efficient Marvin replacement windows that bring a high level of beauty and convenience to your home. These proven products are built to resist the most challenging elements, from wind and rain to snow and ice – a quality we love in Marvin windows because of the unpredictable nature of living in Minnesota! We also love the customization options that come with Marvin windows, with a variety of finish options, nearly 20 cladding colors, multiple glass and hardware options, and a variety of divided lite patterns. And with fade resistant paint finishes that stay true to their colors, Marvin windows have the total package: energy efficiency, convenience and beauty in one.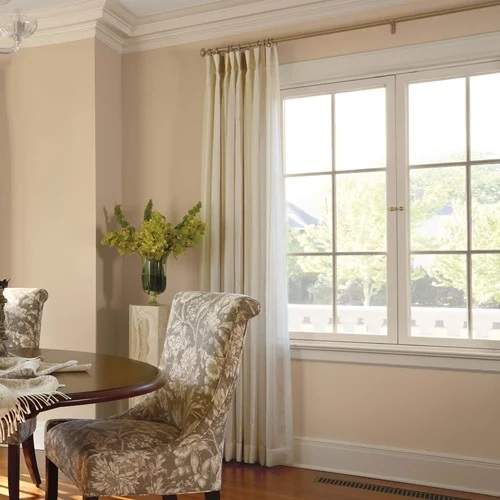 Marvin windows are constructed using advanced, durable materials in order to stand up to even the harshest weather. Each window is crafted with real wood throughout. And our exteriors feature extruded aluminum cladding that is substantially stronger than typical roll-form aluminum, with paint finishes that keep colors strong and true as it resists chipping and fading. When installed by one of our St. Paul and Minneapolis area window specialists, your Marvin windows will add beauty and value to your home that few other window brands can match.
It is the unparalleled number of design options that truly sets Marvin windows apart from the competition. When you turn to Twin Cities Siding Professionals for Marvin replacement windows, you'll choose from thousands of standard window models, each one available in a wide selection of wood options, glass options, and color options. Our design team will work with you to create the window that will fit not just your home, but the specific room in your home.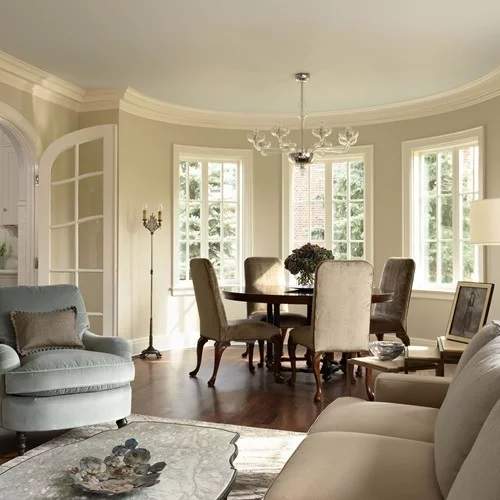 No matter what room you install new Marvin replacement windows in, you will see an immediate difference in the resale value of your home, as well as the cost of heating and cooling. Marvin windows are beautiful enough to attract buyers, and functional enough to limit the amount of energy that escapes your home when opened and closed. These are two key factors in a struggling economy, and make Marvin windows the Minneapolis area's top choice for replacement windows.
Love Your Contractor
Join the many Twin Cities area homeowners who are saying, "I Love My Contractor!" Call Twin Cities Siding Professionals today at 651-571-9557 to schedule your FREE in-home consultation on siding, windows, doors, stone, decks, painting, or roofing.