Any home improvement project is a big investment. It entails a lot of time and effort just to get the upgrades needed for your home. Nonetheless, you can always have a stress-free siding project by asking your contractor about some of the most important details.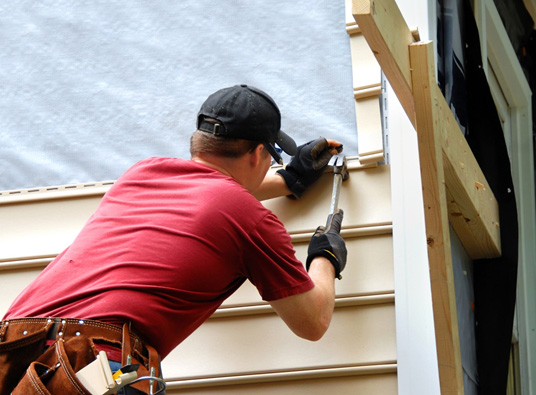 Ask for License and Insurance Coverage
The state of Minnesota requires all residential building contractors to have licenses before they can work on a siding repair or installation. A state license ensures that contractors will follow best practices and professional conduct. Proper insurance coverage, on the other hand, means that you are not liable for any damage on your property or injury to installers.
Ask for Modes of Communication
It's important to maintain an open line of communication between you and your Twin Cities siding contractor. With this, you can learn more about the schedule, costs, and any changes in the project. You can talk with your contractor via e-mail, phone calls, texting, or even face to face. Make sure you set a main method of communication where you can reach them even after hours, in case of emergency.
Ask for a List of References
Before you work with your new contractor, ask for a list of homeowners who have received the same set of services that you are getting. Check how long the project took and what problems arose during the installation or repair, if any. You can also browse their previous projects to make sure that they offer quality materials and workmanship.
When you hire Twin Cities Siding Professionals, you can ensure a stress-free replacement or siding repair in Twin Cities. For your peace of mind, we are fully licensed by the state and carry both liability and worker's compensation insurance. With our licenses and coverage, you can be sure to get quality work without any added problems.
For every project that we do, we keep an open line of communication between you, the project manager, and the entire crew. This leads to superior customer service and satisfaction. If you want proof of our quality works, you can browse our Siding Gallery.
If you have any questions regarding our reputation and services, don't hesitate to call. You can schedule a free in-home consultation by calling 651-571-9557.