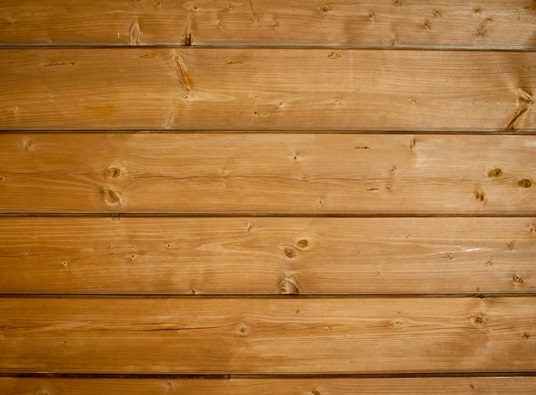 When it comes to siding materials, there are several options today. Engineered wood, for instance, used to be the choice siding material in the past, and is still a favorite to this day. This fact, however, has been changing as a new material emerged and has been making waves in the construction industry: fiber cement.
The Fiber Cement Revolution
Fiber cement offers many advantages compared with engineered wood. One glaring fact is that wood contracts and expands when subjected to extreme weather conditions. The material requires regular inspection, maintenance, and repair to make sure that it can retain its appearance and functionality. Moreover, engineered wood would require replacement and repainting every five years or so, as it does not hold paint well and often rots at the bottom edge. Add all of these problems together and it will eventually fail from a functional standpoint. Aesthetically, it will surely be unattractive for your home.
As for fiber cement siding installation in Minneapolis, it is simply tougher and more durable than engineered wood. It does not expand or contract under extreme temperatures, making it a more stable option than other siding materials. The best part about this amazing siding material is that it can even retain its appearance, color, and texture for a long time. This means that your home will stay beautiful, even under harsh weather conditions. Moreover, fiber cement is manufactured with a uniformed color and texture, and it will surely make your home more attractive.
The James Hardie/Twin Cities Siding Professional Partnership
When it comes to fiber cement siding in the US, James Hardie has always been the top choice for most homeowners. That's because it is the prime mover and manufacturer of this innovative siding material, making sure clients get what they expect from the product: beauty, durability, cost-efficiency, and energy-efficiency.
Twin Cities Siding Professionals has been Minnesota's largest James Hardie Preferred Remodeler since 2001. We have done over a thousand jobs in the last thirteen years and most of our previous clients can attest to our commitment to providing the best siding for their homes. That's because we use the right products, hire the right people, and supervise our staff properly. So, if you're thinking about replacing your old wood siding this summer, choose Twin Cities Siding Professional—the preferred installer of James Hardie siding in Minneapolis.
Call us today to schedule a FREE in-home consultation for your siding needs.