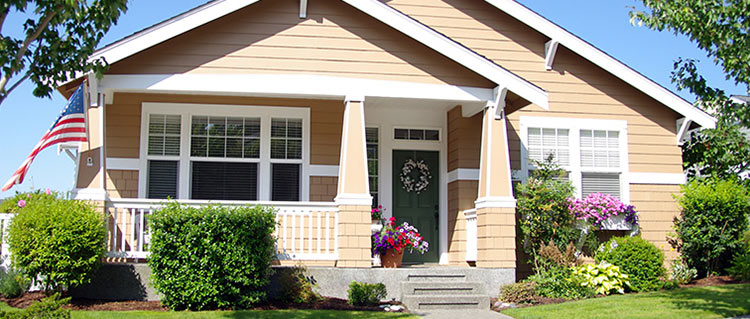 If you're thinking about how you can upgrade the look of your home exterior this spring, why not get new siding? Aside from the roof, the siding—which pretty much covers your entire exterior—is one of the parts of your house most seen by neighbors or passersby. With the long bout with winter about to end, you might need to get your siding upgraded.
We at Twin Cities Siding Professionals, the leading contractor for siding in St. Paul, understand that choosing the right siding for your home can be quite overwhelming. That's because there are many things to consider: from the materials that will ensure long-lasting performance to the color of the siding that should match your home's design.
To give your home a beautiful new look, we can help you pick the right siding color for your home. Here are some points to consider:
Home Features
The style of your home (ranch, split-level, bungalow, etc.) plays an important role in siding color selection. Also, the color you're going to choose should complement your home's features and other details (decorative roofs, brick or stone walls, etc.).
Geographical Location
Where our homes are located can actually help us choose the right siding color. Since we live in the great state of Minnesota, consider deeper and bolder colors, which is the color trend of many homes here.
Environment
Blending in with your surroundings is also another factor to consider in designing your home. You should consider the colors of your neighbors' homes, the vegetation around you, and even the backdrop of your home (e.g.,with mountains or lakes in the distance).
Personal Touch
Of course, you can always go with the color of your preference—it's your home, after all. But also keep in mind whether you want your home to stand out or blend in with your surroundings or the rest of your neighborhood.
If you need help in choosing the right siding color for your home, you can always trust in the sound advice of the top installer of St Paul siding, Twin Cities Siding Professionals. Just give us a call, and we'll set you on the right track to getting the perfect siding that will help enhance your exterior's aesthetics.