Certifications from manufacturers are forms of recommendations in a way. These affirm that a siding contractor has adequate training and can perform the job according to manufacturer standards. That said, you should highly consider contractors who are manufacturer-certified.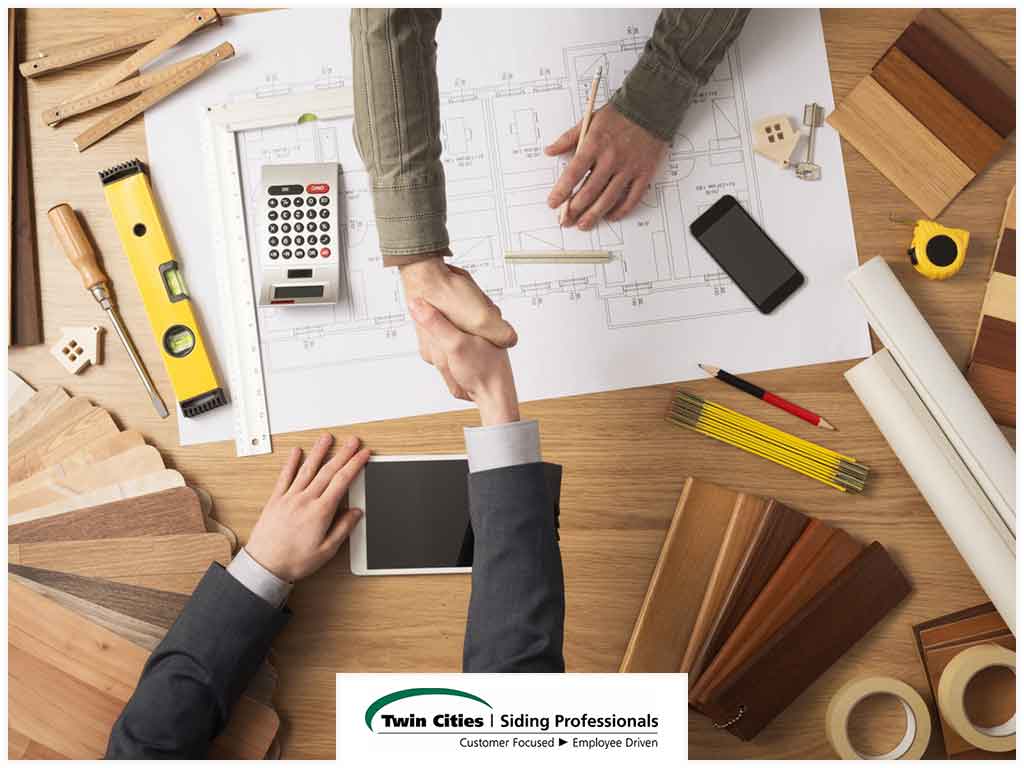 Unquestionable Knowledge, Expertise and Workmanship
Manufacturer-certified contractors have comprehensive knowledge about various materials and, specifically, the products of the manufacturer. This is definitely beneficial to you if you're keen on using a particular brand for your home improvement project. Being certified by that manufacturer, the contractors can offer you peace of mind that they have everything you need covered.
They can offer you professional and reliable assistance throughout your project. Also, you don't have to worry about poor workmanship. You can rest easy knowing that your home improvement project will be handled by highly skilled workers.
Comprehensive Range of Products
Manufacturer-certified siding contractors generally have a more comprehensive range of products than those without certifications. This means you'll have access to a wider selection of products, ensuring that you'll be given all the best options for your project.
Superior Warranties
Working with manufacturer-certified contractors, you can expect higher levels of warranty coverage options. These are often the strongest warranties that you can find in the industry. So, if you're interested in additional coverage for materials and workmanship, you should hire a manufacturer-certified contractor.
As one of the top siding contractors in the area, Twin Cities Siding Professionals delivers superior workmanship on every project we handle. Our expertise covers siding, windows, doors and decking. Call us at 651-571-9557, or fill out our contact form to request a consultation. We serve homeowners in Minneapolis.